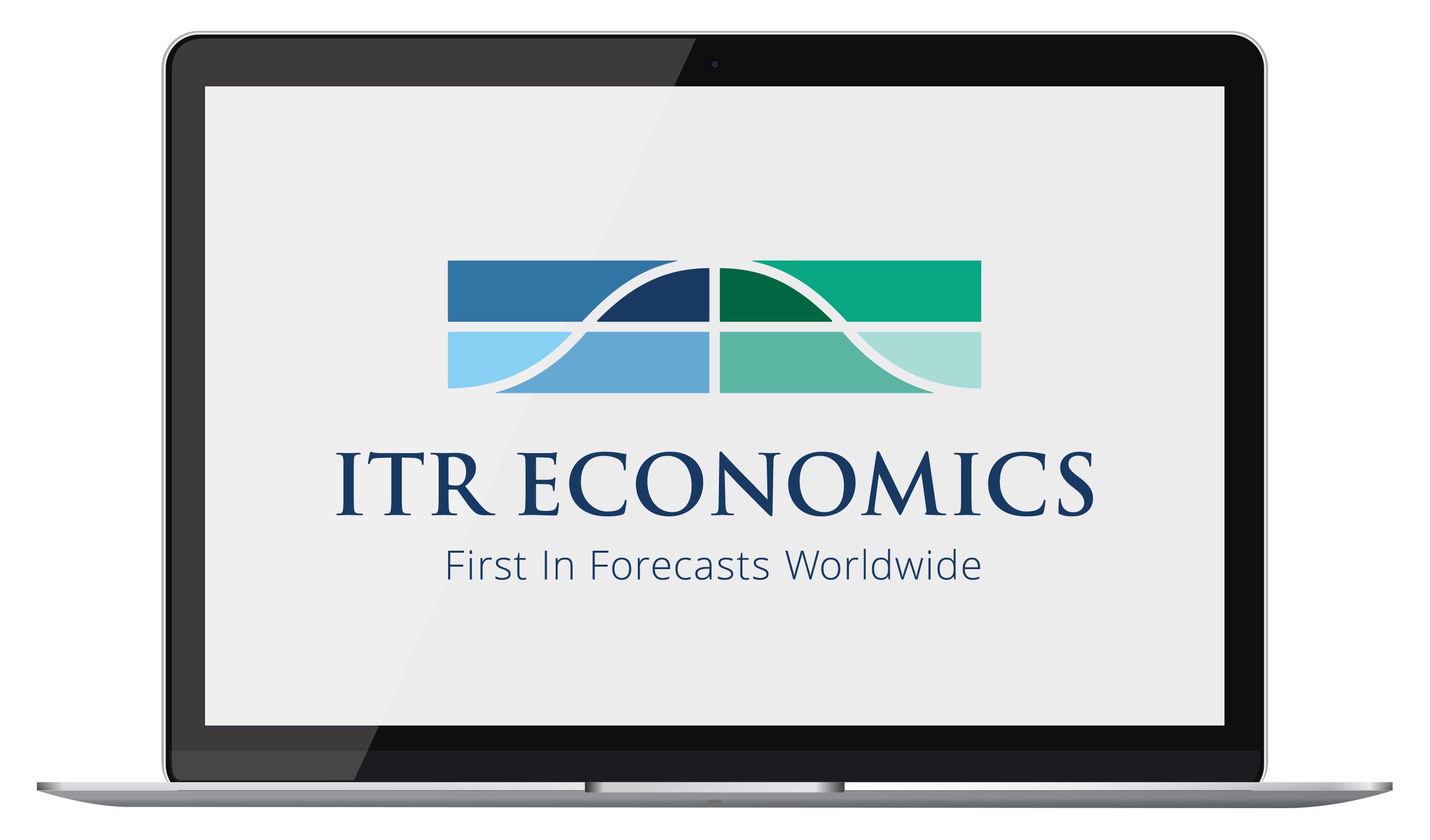 So you've successfully gathered your company's data –now what?
Translating data trends into strategic business decisions can be tough to do on your own. With ITR Economics' consulting services, we do the hard work for you. From our EVP Flex™ program, EconChats, and customized webinars to onsite consultative visits, we'll work with your company to design a solution that's right for you.
Contact ITR today to learn more.
© 2020 ITR Economics™
603.796.2500 | www.itreconomics.com | All Rights Reserved
To learn more about ORG and how we can help position your business for success in 2020 and beyond, visit our website or contact us to discuss your options.